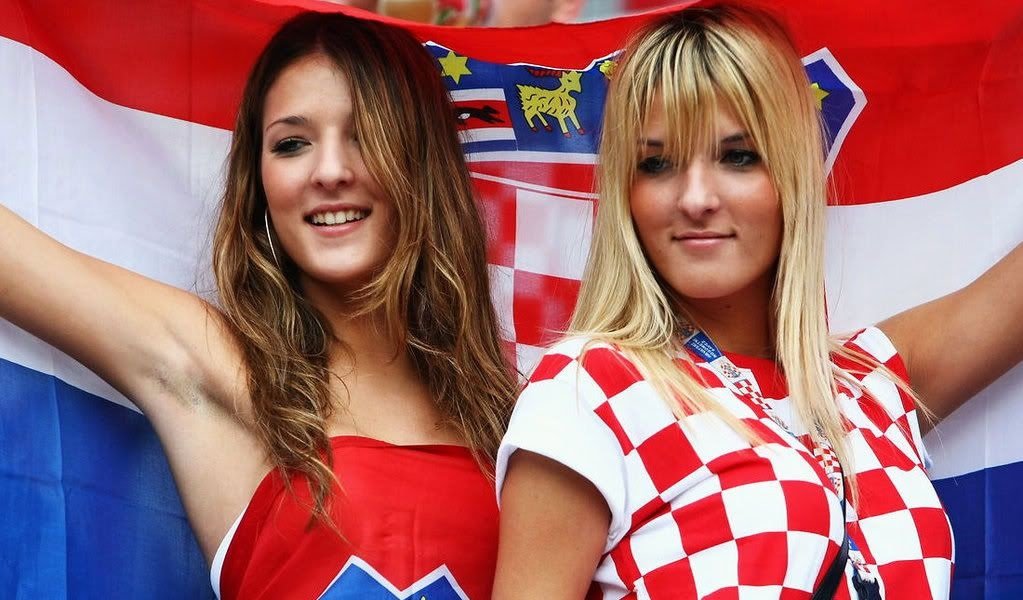 The finals of the most watched football event. It will be played at Lujniki Stadium.
France vs Croatia
Many people predicted that France would be in the final, but did not expect Croatia to made into the finals.
Croatia, who beat the English and earned the finals, became the champion of the hearts already.
We are looking forward for their championship this evening.
The number of French supporters is less, as it seems on the Internet.
I want Croatia to win as well. Do not forget to watch the game tonight and come here and write your opinion!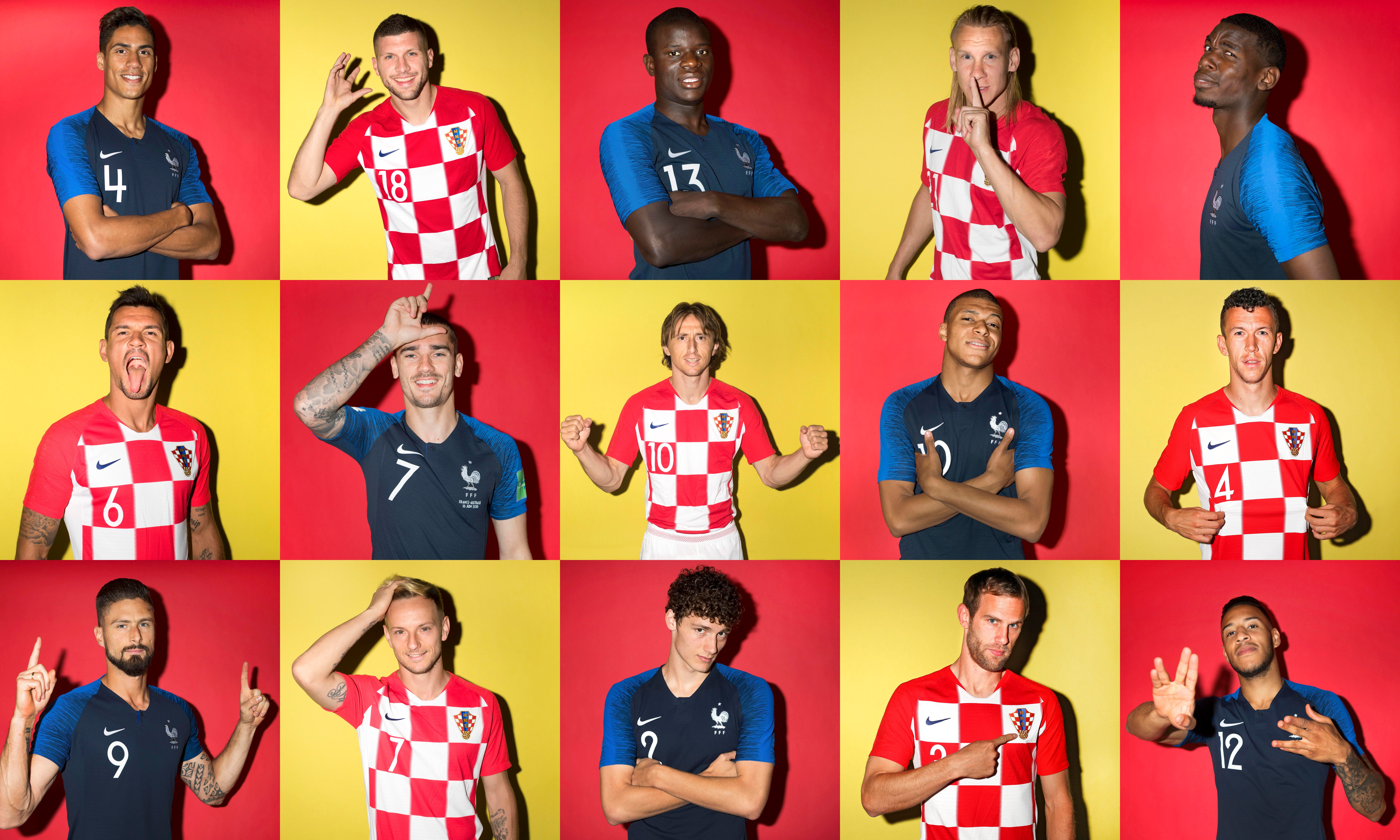 source
One of the most unpredictable World Cup finals. France vs Croatia
I watched it with my friends and we were the supporter of France at first. The Croatian Team was so ambitious and France was not there for playing football I think. It turned us to support Croatian side. France finds 2 lucky goals without any organized play. Croatian goal gave us hope but 2 more unorganized goals finished the match.
Thanks to the Croatian Players for giving all they have and showing us a good match. Thanks for getting excitement to the match. They deserved better but the chance was there for France.